For over 20 years, we've been on a quest to redefine professional skincare, led by our world-renowned chemist and founder.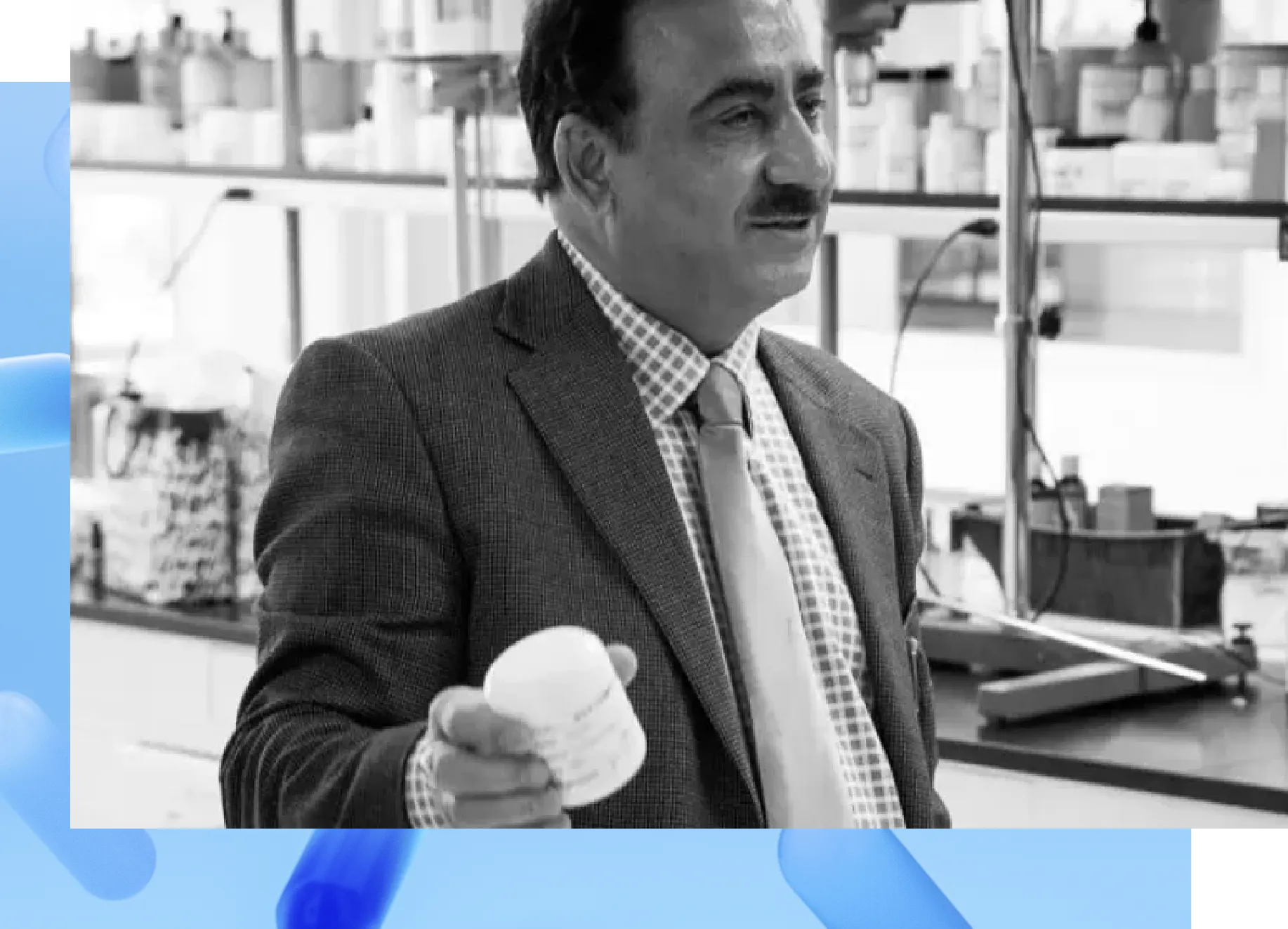 Founder & CEO since 1990
As lead chemist and CEO, Sam Dhatt directs Dermaquest from a place of knowledge and understanding of the multifaceted world of skincare. with over 30 years' experience, sam has formulated and created skincare products for over 700 brands and in 1999 his own unique line, DermaQuest.
With an ms in chemistry from gnd university in amritsar, India, and an mba in marketing and finance from pune university in India, sam has skillfully channeled his knowledge and passion for skincare into DermaQuest.
Fueled with a desire to create the most advanced and results-driven skincare formulations, tailored to the needs of professionals and clients alike, Sam leads a team of accomplished chemists who share his philosophy and passion for innovative, cutting-edge skincare technologies.