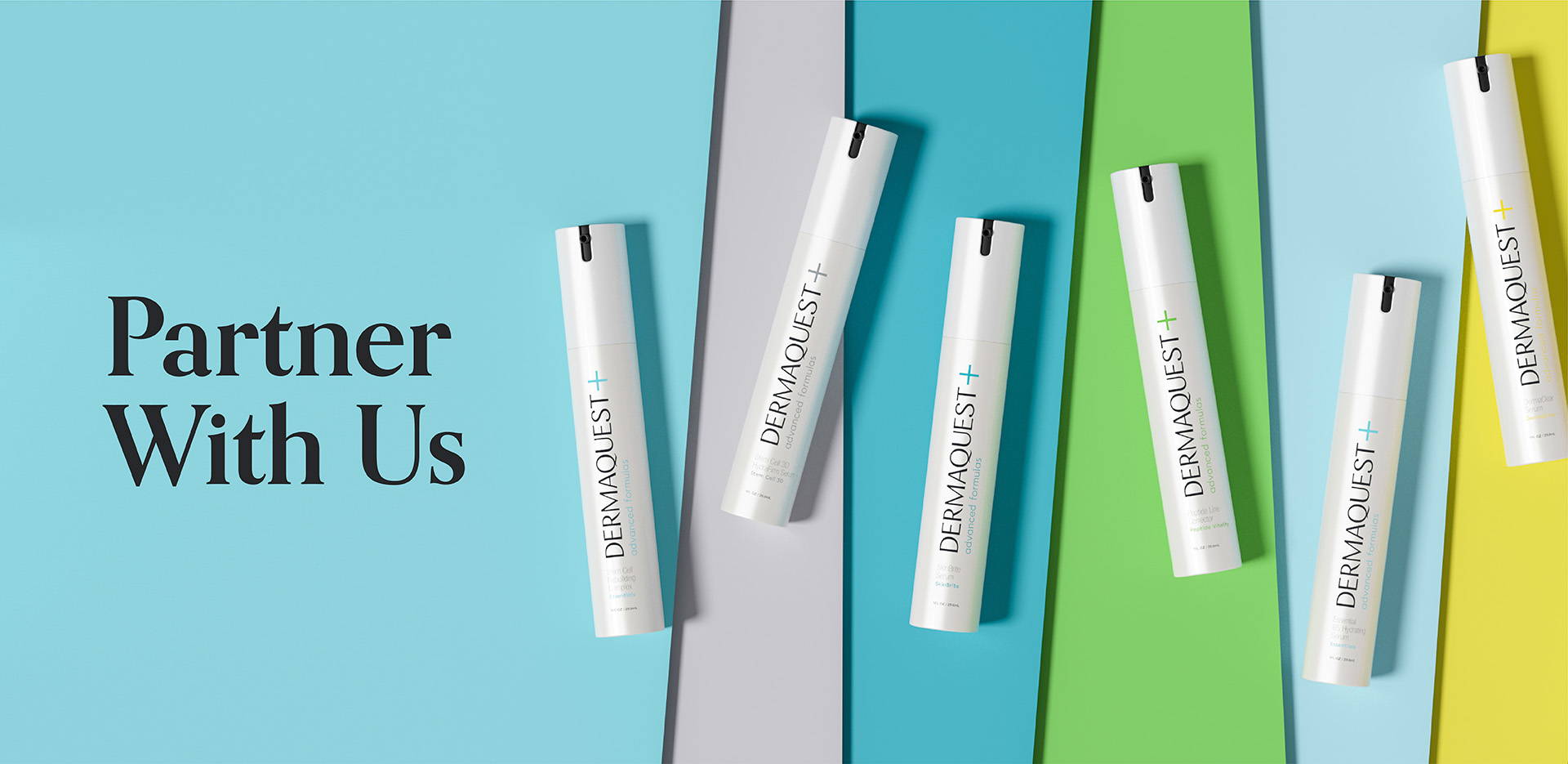 Become a DermaQuest Professional
Become a part of our growing community of skincare professionals to help clients achieve extraordinary results.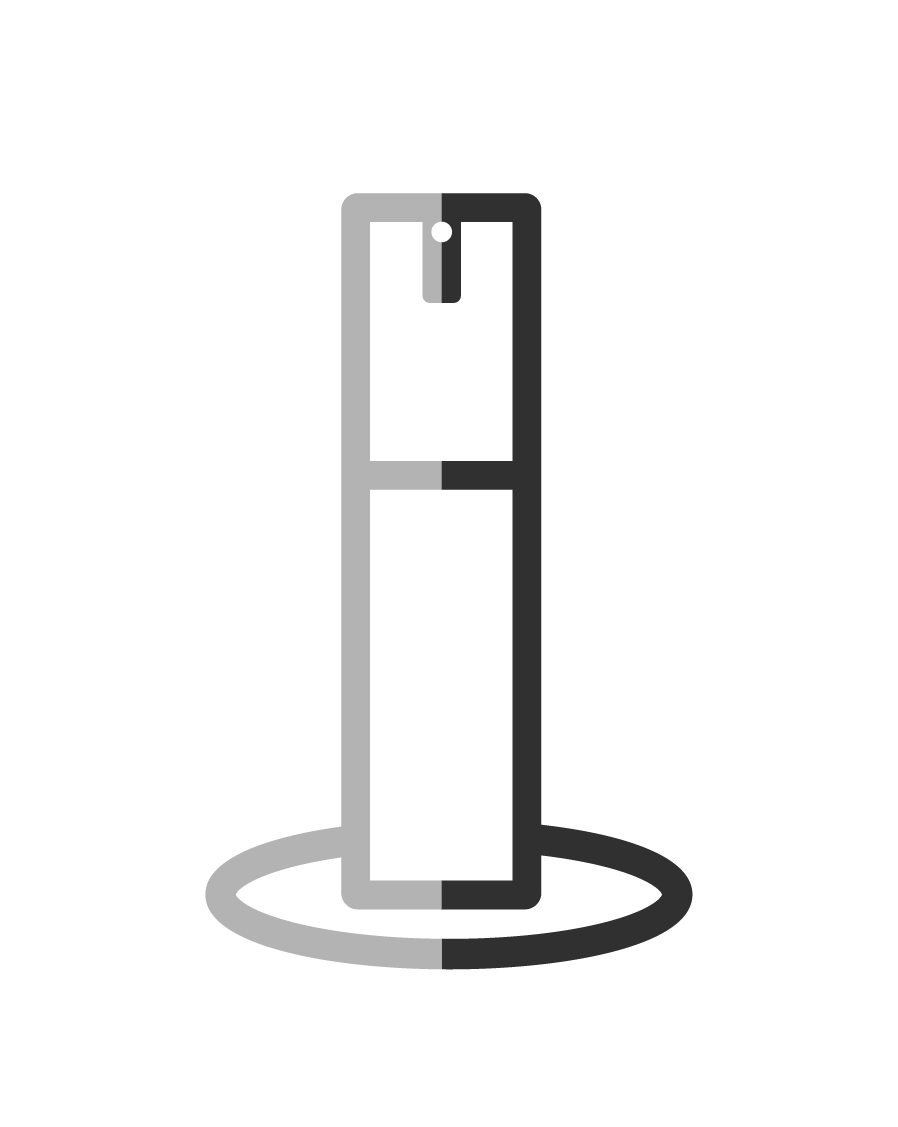 Retail & Professional Products
Order from the entire retail and professional line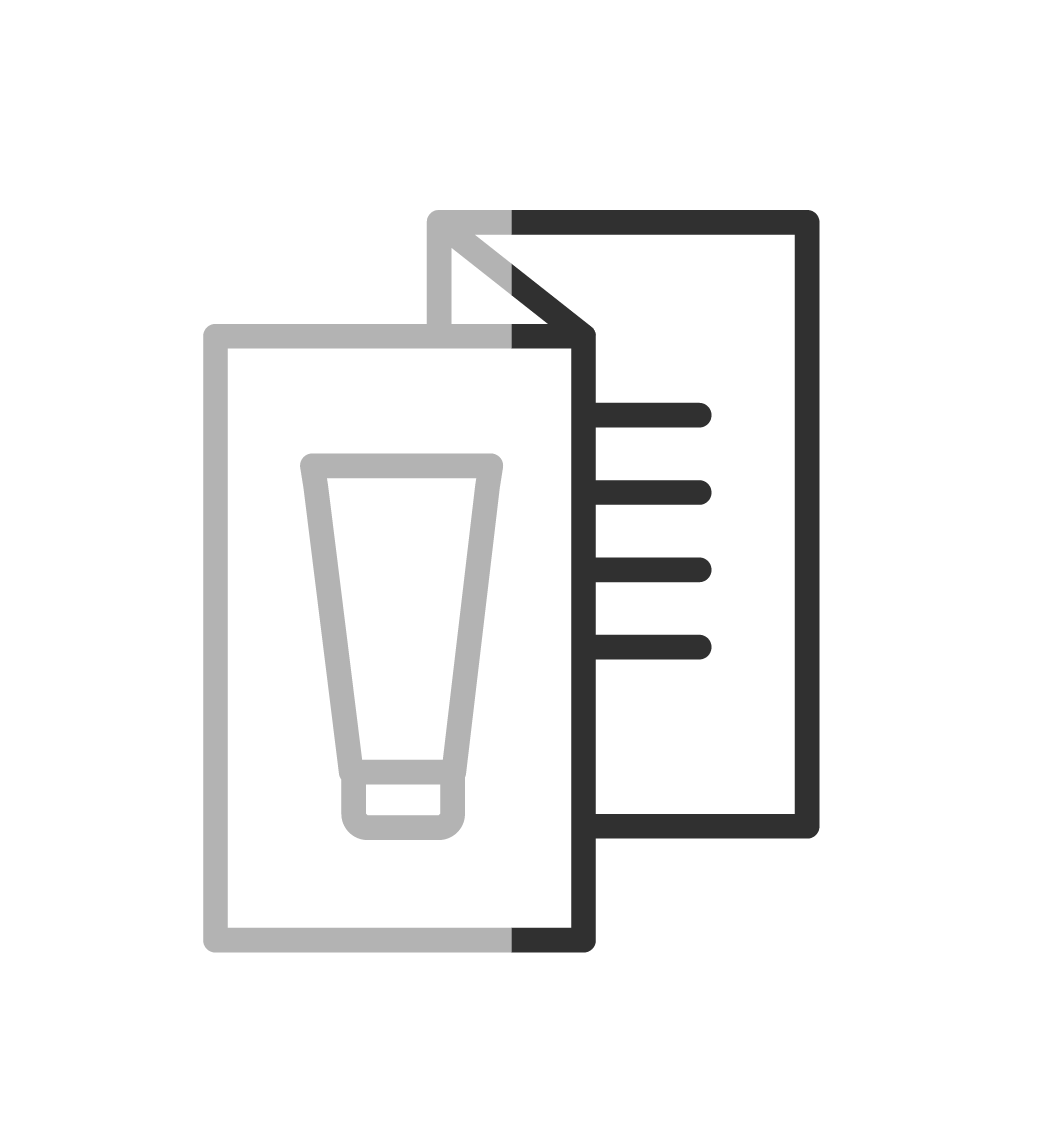 Education & Marketing Support
Access to a digital library of marketing support materials and the DermaQuest Skincare Institute with webinars and events.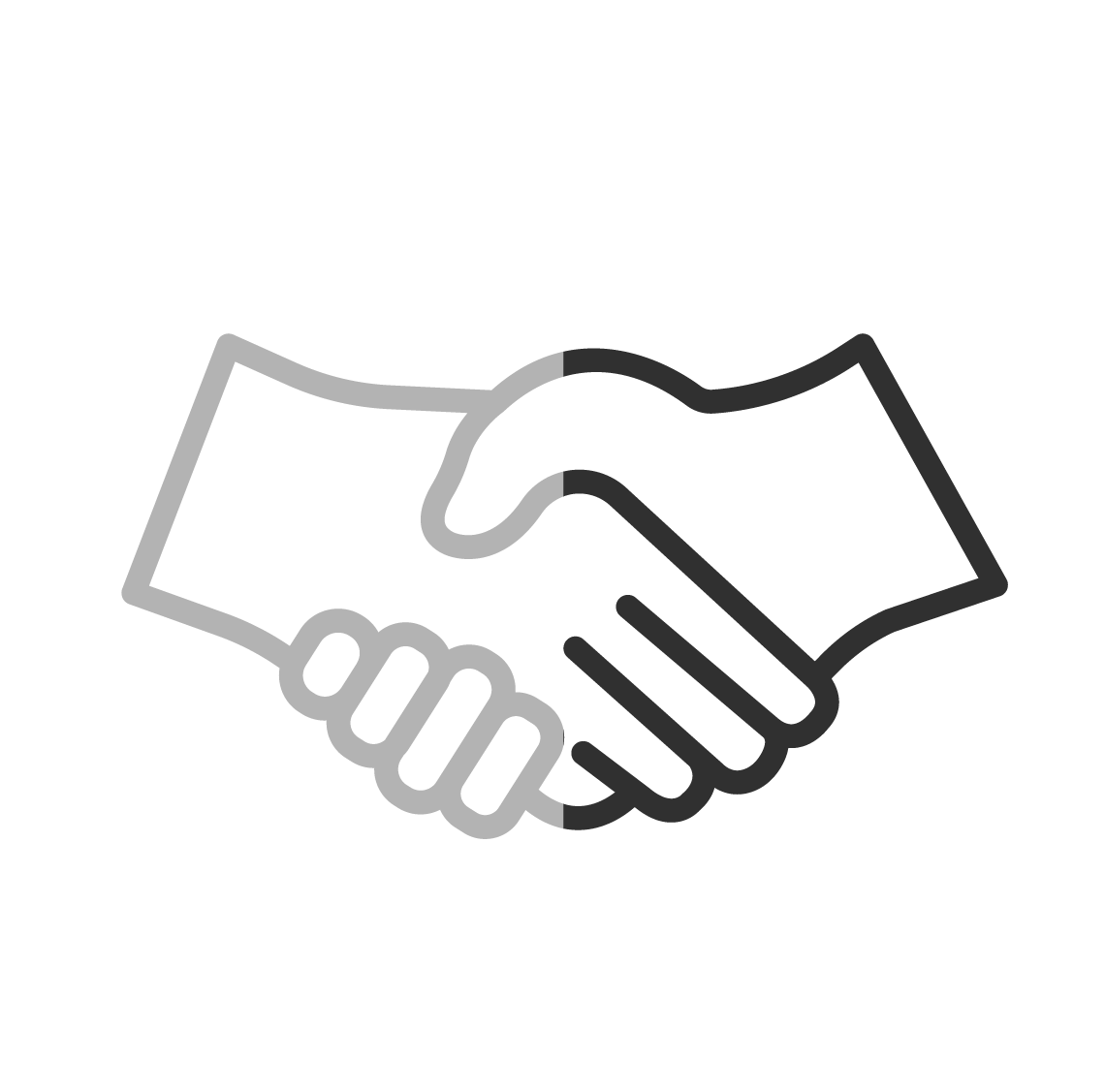 Business Development
Dedicated business development specialist to help strategize and grow your DermaQuest business.
Frequently Asked Questions
How do I qualify to become a DermaQuest Professional?
The DermaQuest PRO program is open to Professional beauty practioners and medical practitioners.
What is the pricing I receive as a DermaQuest Professional?
As an authorized DermaQuest account, you will receive wholesale pricing.
What is the minimum opening order?
We customize every opening order upon your business needs. We will schedule a thorough consultation to understand how to make the opening order fit your business.
How long does it take to process my application?
Once we receive your full application, it typically takes 1 week to process.
Great Things Are Coming Soon
We are getting ready to launch a new website specifically for Skincare Professionals. Enter your e-mail and be the first to know when we launch.
The DermaQuest Skincare Institute offers professional skincare education from wherever you are. Join us for our webinars and advance your skincare knowledge.